I started my blog in 2012 as a creative outlet and to make friends with similar interests. I found myself struggling with my role as a stay-at-home mom after three high-risk pregnancies and NICU stays. We had moved from New Zealand back to the States, and I was incredibly unhappy with where we were living. I had never planned on not working, but a combination of factors meant that that wasn't in the cards for me at the time. I've always gotten a lot of joy out of crafting, painting a wall, and slowly working on a cross stitch. I was unsuccessful in finding local people who shared my love of making, so I turned to the internet.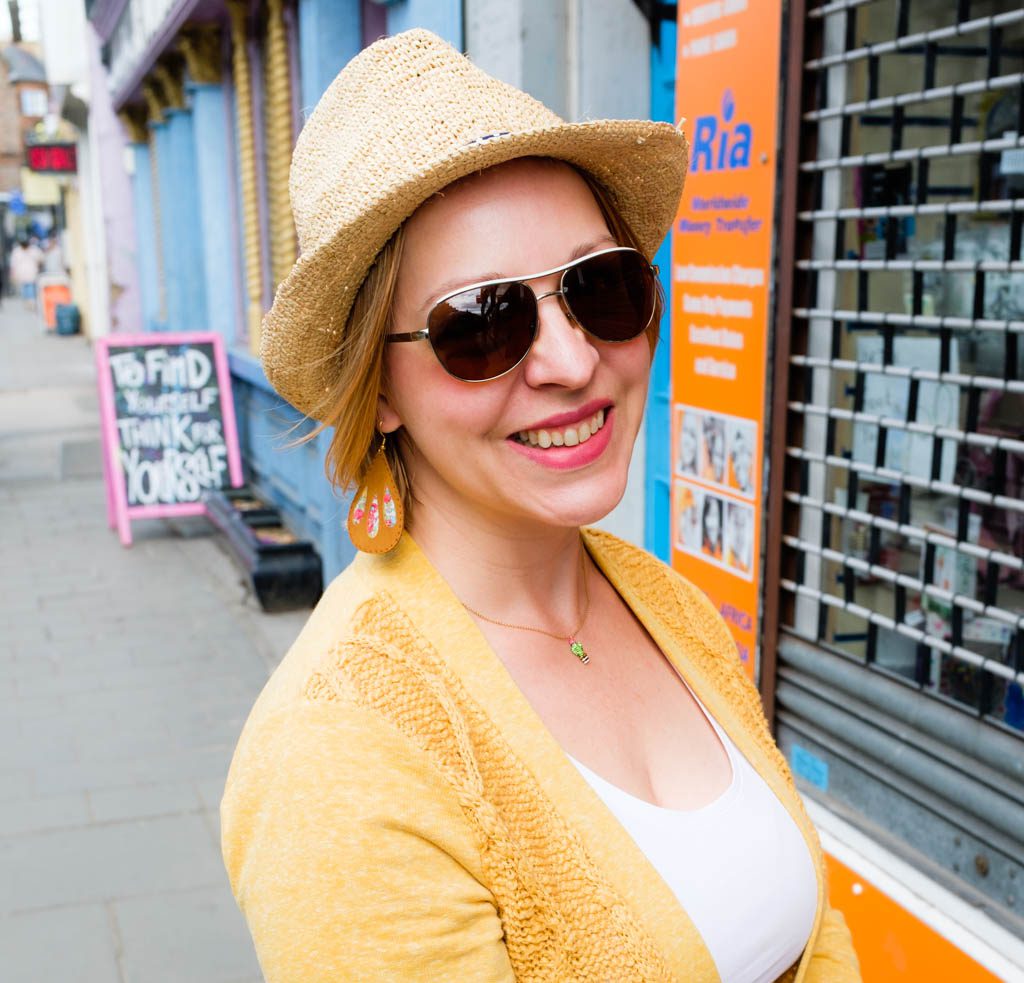 In the beginning, I didn't think of my blog as a job. It opened up a fun world of new products and friends and I loved every second of it. I did a lot of things wrong as a business, but I was successful in getting myself out of my growing depression.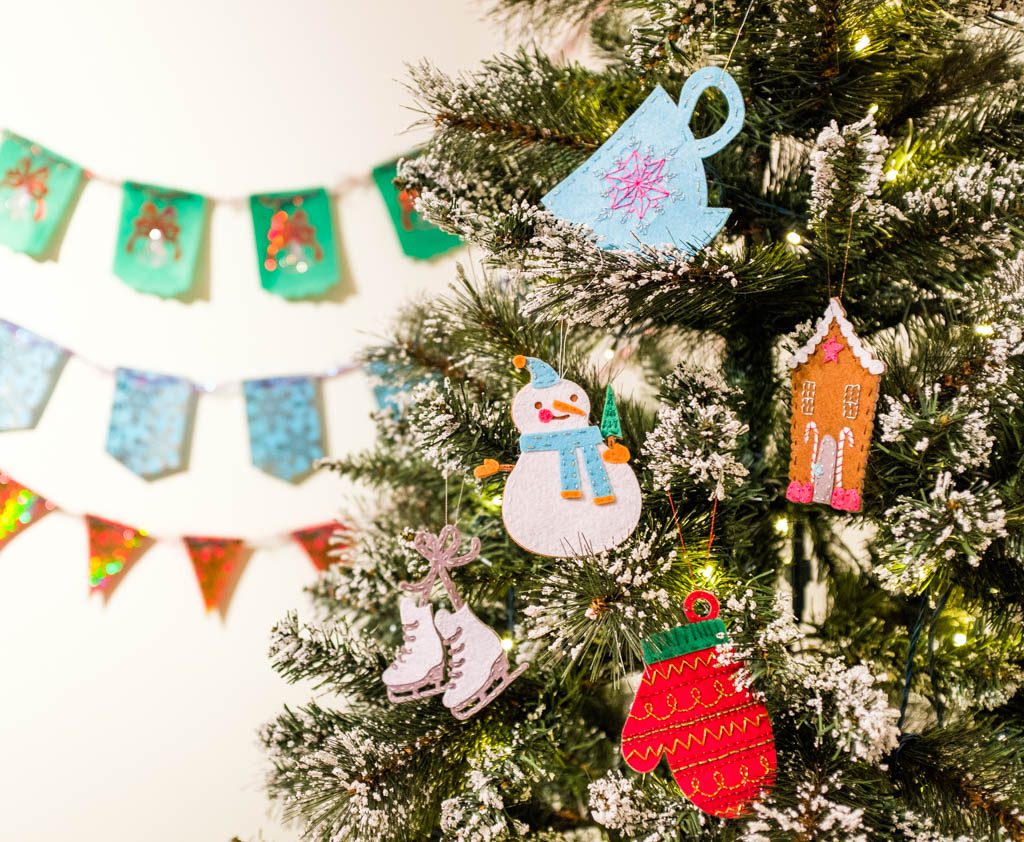 Blogging has turned into an amazing adventure. I found the friends I was looking for. I've worked with fantastic brands and have had opportunities that feel like a dream. My blog turned into a business in spite of me.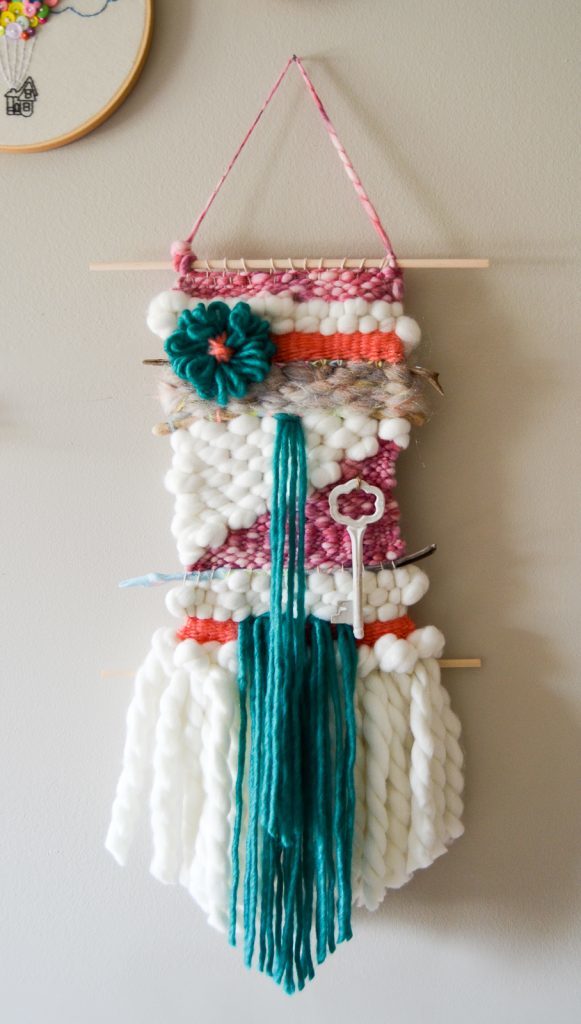 We've moved two more times since I put up my first post and added another daughter to our family. Blogging has changed in the few years since I started and I'd be lying if I said it's always been easy. But, in the end, I choose to have my blog be the happy place it was intended to be and I try to show that through my crafts and love of travel.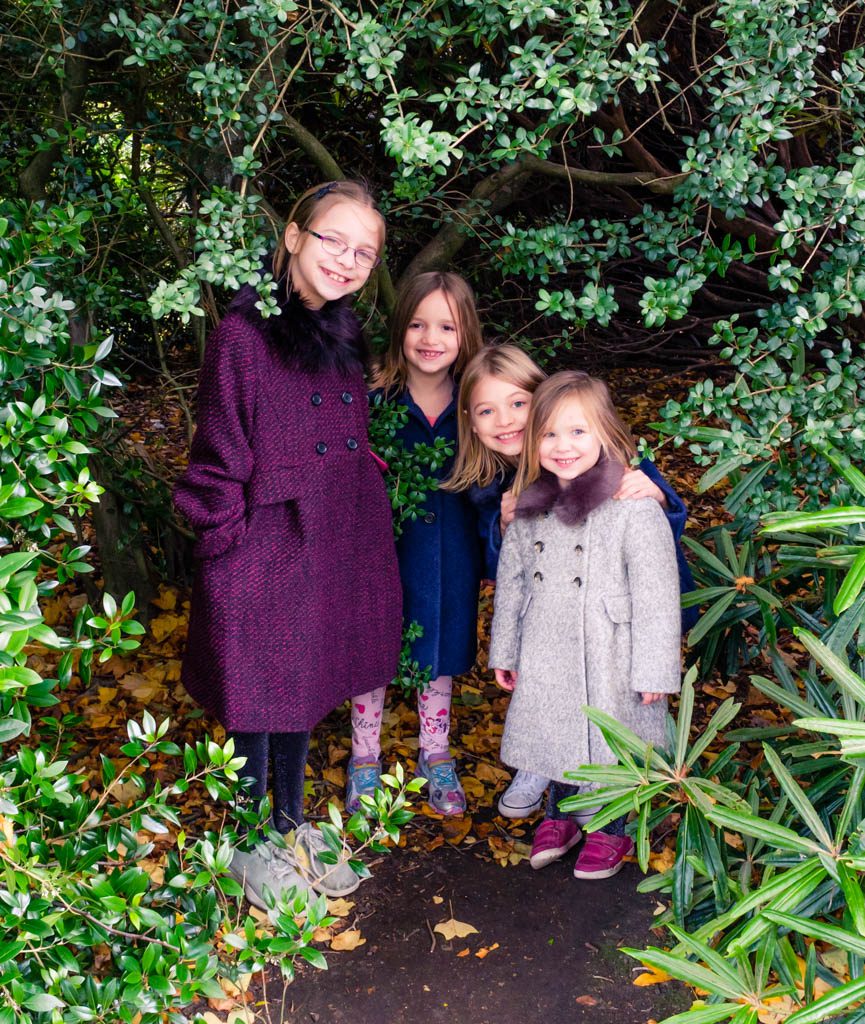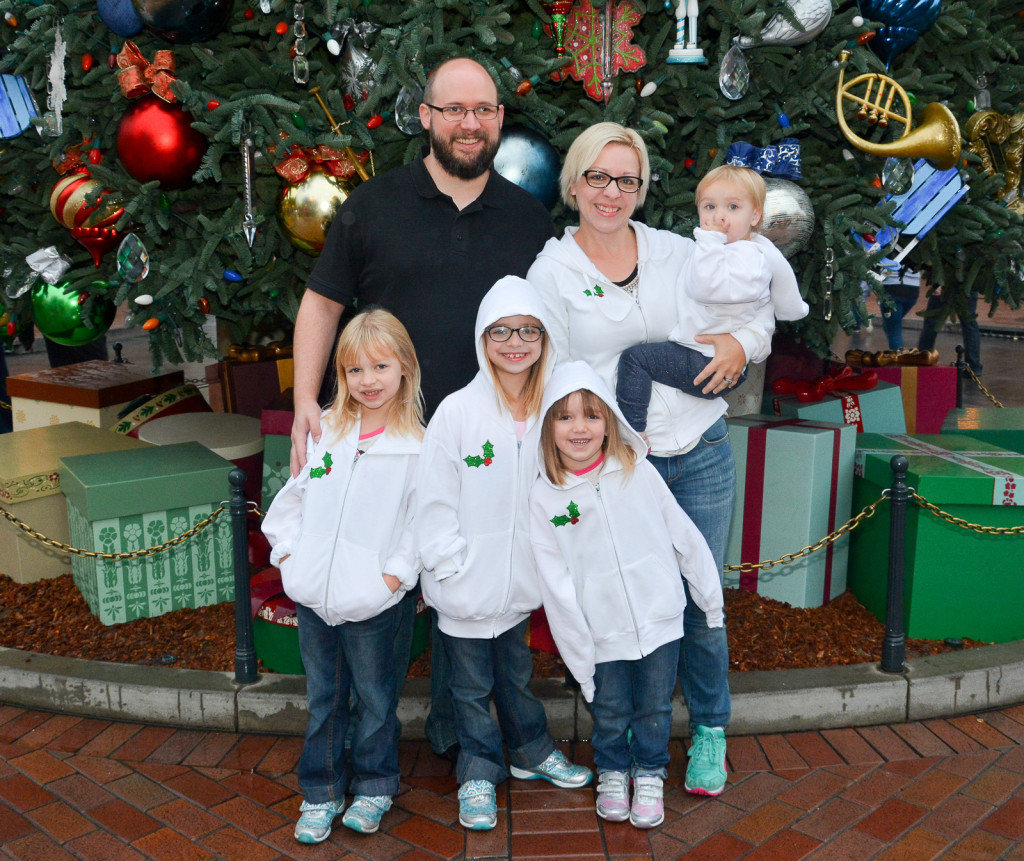 I make traditional crafts with a quirky, modern edge and a little geek culture thrown in. I have a strength in taking a pile of supplies and creating something one-of-a-kind. I love to work with felt, thread, and yarn. I've been described as having "soft edges."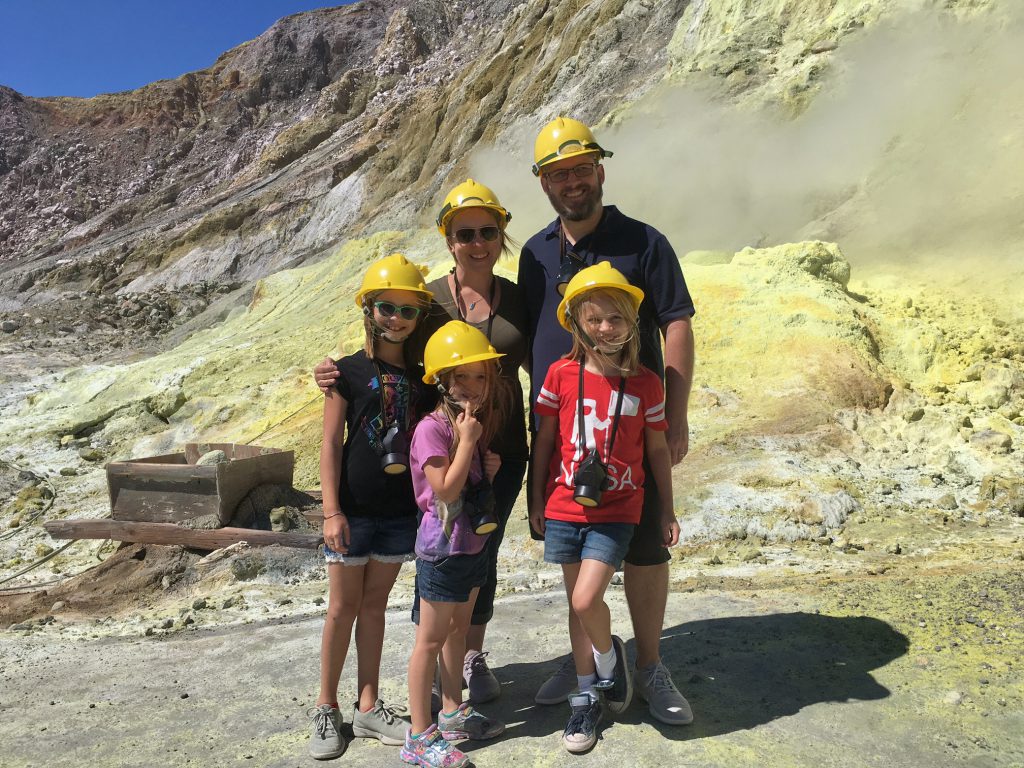 Adventure is a big part of our lives and I decided to start incorporating that into the blog. Scott and I met in New York City in the late 90s and got married in New Zealand in 2006. I'm an American, he's a Kiwi, and we're now raising our four daughters in Scotland. Whether it's local or across the world, exploring is one of our favorite things.
I do hope you'll stick around!
You can reach me at albion@albiongould.com.
SaveSave
SaveSave
SaveSave
SaveSave
SaveSave
SaveSave
SaveSave
SaveSave